This post contains affiliate links meaning I make a small commission.
Nesting
3/12/23
Welcome to Nesting, where I recap my week on the blog, and share some of my favorite things from the week! So grab a cup of coffee or whatever warm bevvy you prefer and curl up!
Happy Daylight Savings! Here is your reminder that today we spring ahead (and lose an hour of sleep). May your coffee be extra strong!
Speaking of coffee, yesterday I got to check out the cutest little coffee shop and bookstore that just opened. If you are local, it's called Novel Biblio Brew. I actually went to high school with the owner Sara and she has done a beautiful job creating such a cozy space. I hope you will go check it out!
There were some gorgeous versions of some of my most beloved classics, including The Secret Garden and Beauty and the Beast.
Tonight is the Oscar's! So be sure to come swing by my IG stories for a recap of the best and worst red carpet looks!
Here's what's been happening lately on the blog:
If you missed it, I had the opportunity to be a guest on my friend Lynn from Living Large in A Small House's Podcast. Click here to listen to the full episode. We chat about how I got my start blogging, owning chickens, gardening and more!
Just as a reminder: Our winter reading challenge ends March 19th!!! So be sure that you have all your story templates uploaded and shared on Instagram to get credit!! (Click here if you need a refresher on how to enter and for the template.)
Some of my favorite Amazon finds from this week:
This couch cover. To protect our new couch from the children (human and fur).
This cardigan was the top seller of the week!
I just got these battery operated sconces and can't wait to show you when they're up!
Click here to follow my Amazon Storefront where you can always see all my recent finds 🙂
This Week's  Meal Plan
Monday – This peanut pasta from my friend Claire Wiley is one of my fave recipes!
Tuesday – White Chicken Chili
Wednesday – Bruschetta chicken with tossed salad
Thursday – Reubens and my Reuben Salad for me!
Friday – Out St Patrick's Day Party
Saturday – Family dinner at mom & dad's
Sunday – Ina's perfect roast chicken with potatoes and vegetables
Here are some of my favorite things I found on the web this week
Have you heard of the latest trend? They're calling it "Coastal Cowgirl".
These 5 habits of the happiest women.
These Easter chick pears by Paint Me Pink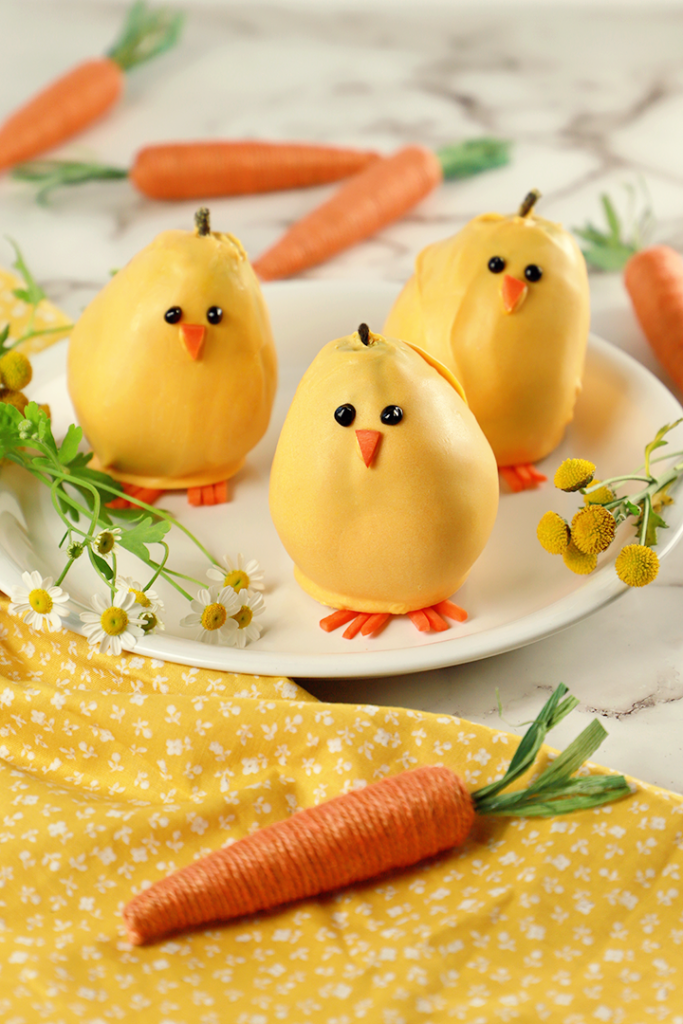 All of these spring wreath ideas.
I hope you have a wonderful Sunday!
Stay tuned next week for a special announcement and the cutest Easter DIY!
Sign up below so you don't miss a thing!