Nesting on this cold Sunday in December.
We are officially 2 weeks away from Christmas!!! We've got breakfast with Santa this morning. Tis the time of year for all the fun Christmas festivities and trying to squeeze it all in.
Last weekend we took the kids to the Polar Express. It was adorable and I had tears in my eyes the entire time.  Does anyone else get like that when they do special things like this with their kids? It's the best feeling.
Have you finished your Christmas shopping? I have a few more things to get. This was the top seller this week and makes a great gift idea!!!!
It was a fantastic week on the blog! Here's what we talked about:
Has anyone watched the Harry & Meaghan documentary on Netflix? Part of me wants to watch it but some of the clips I've seen make me cringe. I just started the second season of The White Lotus on HBO and the new Wednesday on Netflix.
If you love memes, come on over to my Instagram stories tonight and every Sunday where I share some Sunday Funnies. Click here to follow me on IG.
Here's some inspiration from some of my friends for your Sunday.
These adorable snowglobe cookies from my friend Jessica.
These ornaments from Leslie at My 100 Year Old Home. They would make cute gift toppers too!
This chocolate truffle tree from my friend Missy at Sonata Home Design is what dreams are made of.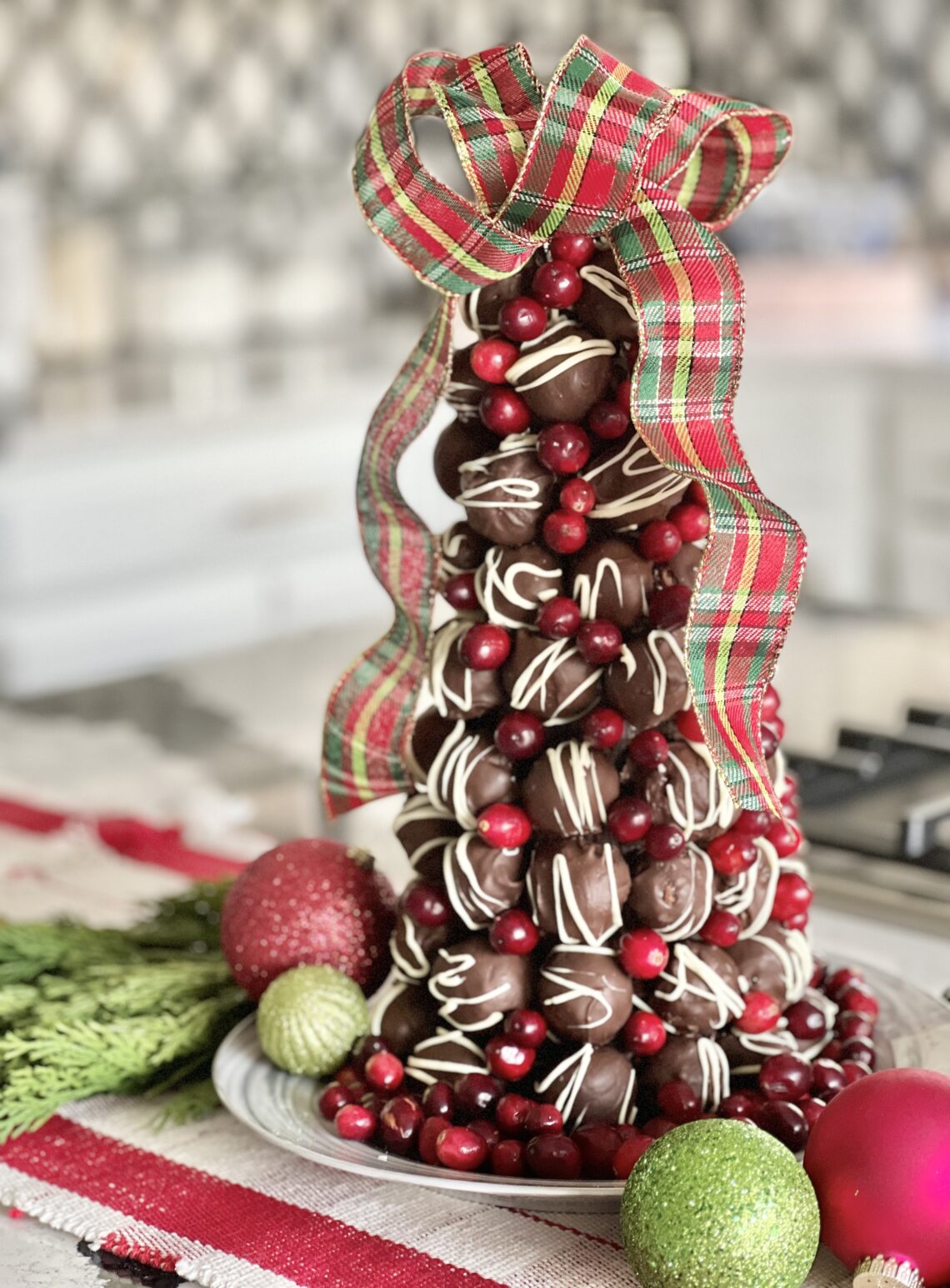 I hope you guys have a fantastic week! Stay tuned for next week where I'm sharing a delish winter salad and stocking stuffer ideas!
Sign up below so you don't miss a thing!