This post contains affiliate links meaning I make a small commission.
Nesting
2/26/23
Welcome to Nesting, where I recap my week on the blog, and share some of my favorite things from the week! So grab a cup of coffee or whatever warm bevvy you prefer and curl up!
Who else feels like this has been the longest winter ever? If you feel like you've been in the trenches this month, I am right there with you. Wednesday is the first of March and I'm looking forward to a fresh month, one that brings renewal, spring and celebrates women. Let's do this!
On my bucket list for March-
Exercise 3-4 days/week. I just got a Peloton and am ready to start this week!
Drink more water including start each day with a warm glass of lemon water.
Make plans for this year's garden and outdoor space.
Make appt for pap smear!!!
Support upcoming female entrepreneurs and order girl scout cookies 🙂
Make a girl power playlist
Refresh spring wardrobe staples
Refresh spring bedding (I'll show you my inspiration below).
Get out for at least 1 date night.
St Patrick's Day – bake Irish soda bread and eat a reuben!
Make a wreath for spring
What I've been watching and reading
Have you been watching the Murdaugh trial? I am obsessed with the case. There's a new documentary on Netflix that will catch you up to speed if you're not familiar with it.
I also started watching "Only Murders In The Building", I don't know what took me so long. It's cute. I have loved Steve Martin and Martin Short since I first saw Father of the Bride.
On my Kindle is The Housemaid's Secret and I am almost done! If you like a twisty, suspenseful book, then read this one!
Here's what we talked about this week:
This week's menu
Sunday – pulled pork with cole slaw and air fryer sweet potato wedges
Monday – white bean sundried tomato gnocchi
Tuesday – pulled pork tacos
Wednesday – sheet pan honey mustard pretzel chicken tenders with roasted veggies
Thursday – Crispy sesame salmon bowls
Friday – pizza night
Saturday – Lasagna
Here are some of my favorite things around the web this week:
Can we talk about how gorgeous this greenhouse is? This would be a dream.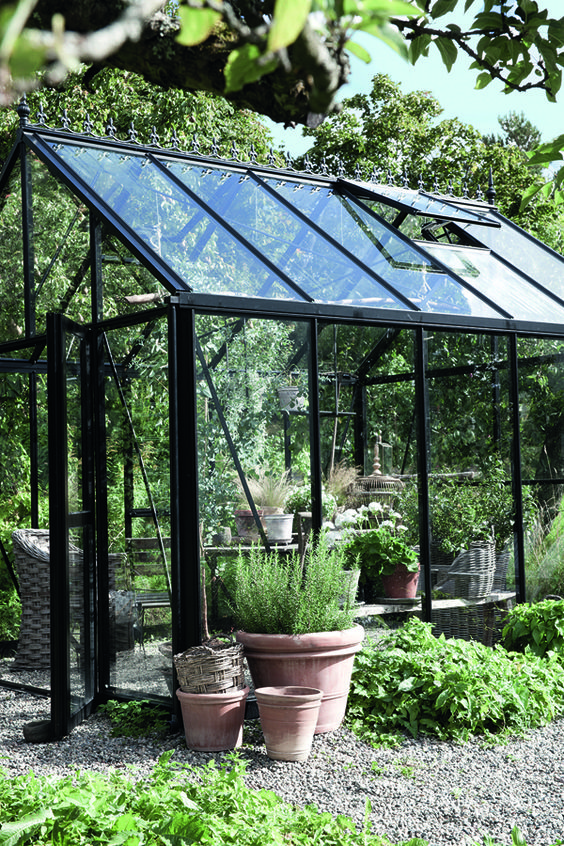 These are the best nail polish colors for spring
This pretty bread for St. Patrick's Day.
These air dried carrots from Michele at Thistle Key Lane
I hope you all have a wonderful week! Coming up I've got some St. Patrick's Day ideas and starting with some inspiration for Easter.