This post contains affiliate links
If you are looking for beautiful, creative, one of a kind gifts for mom, grandma, your mother in law or other mother figure in your life, here are some of my favorite ideas. Scroll down to see the Best Mother's Day gifts for 2023. Save it, send it to your significant other as a little hint hint, or just leave this screen up on their desktop.

I never really truly appreciated my mom until I went off to college. And now that I have kids of my own, I can better understand her and when she said that her love for us was unending. My mom is the best there is and my best friend. So when choosing a Mother's Day gift for her, I want it to be just as beautiful and special as she is. All of these gifts are ideas I would gift my own mom and I think yours would love too!
The Best Mother's Day Gifts for 2023
1.) A beautiful linen caftan from Lake Pajamas
This gauzy caftan is a timeless classic just like mom. And it comes in other beautiful colors too.
2.) Victoria Emerson mama cuff
For the mama who loves a little sparkle.
Is this not the cutest way to give her some fresh florals?
The prettiest way for her to sip her coffee or tea. Gift this with some DIY personalized tea bags for the sweetest most heartfelt gesture.
If she is a book lover, she will love this little nook to hold her place, her coffee and reading glasses. Gift with a classic book, one off my book recommendation lists here, the one in #6, or the gift of Kindle Unlimited!
6.) Personalized Super Mom Book
this is a cute gift idea from the kids. Order now so you have it in time!
This is a super unique and nostalgic gift! Take all of your favorite photos and memories together and have them made into a reel so mom can look at them whenever she wants.
Personalize it with those littles whom she wears their heart on her sleeve.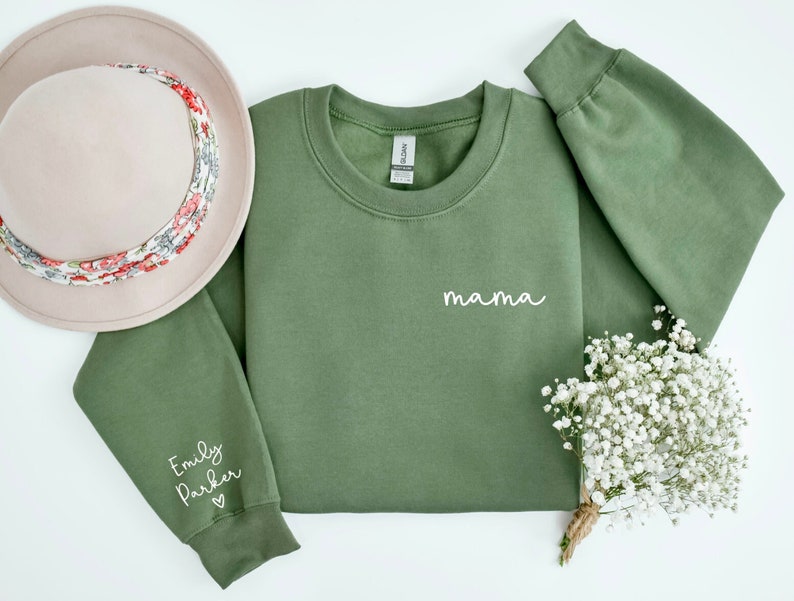 9.) Custom Birth Flower Necklace
This was a really popular gift item from the gift guide last year. So beautiful.
For the bird watcher and just because this feeder is absolutely gorgeous!!
This is a great gift for the gardener or if she just loves nature. In the warmer months, is a feeding station to attract butterflies and pollinators to the garden. And in the colder months, is a home for them.
This has been one of the most popular items on the Christmas gift guide for the past two years. Great for headache/migraine sufferers, those with eye strain or if she just needs to relax.
Hope you all enjoy the day with your mom's and the special women in your life <3
Pin for later