This post contains affiliate links
Nesting on this chilly September Sunday morning.
I'm just gonna say it. Meg Ryan is officially the queen of fall. You know how we coined Diane Keaton and Meryl Streep as the ultimate coastal grandmother? Well Meg Ryan is the queen of fall and I'm here for the Meg Ryan Fall Aesthetic.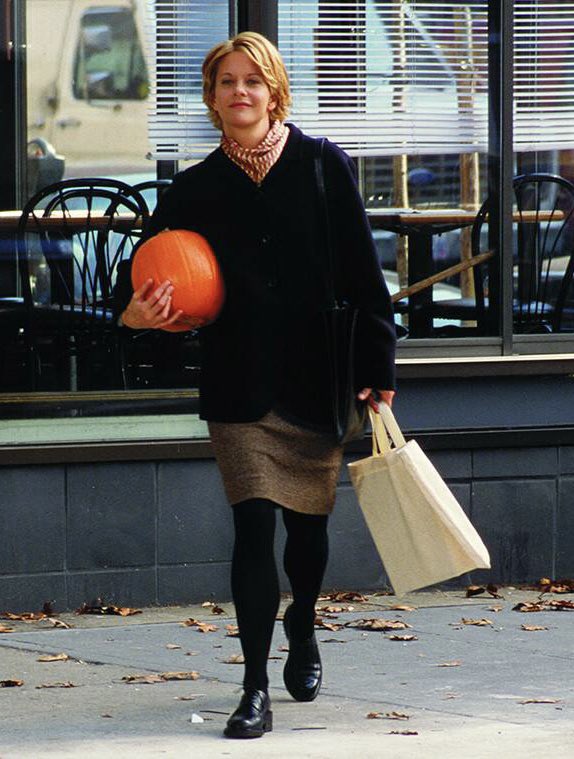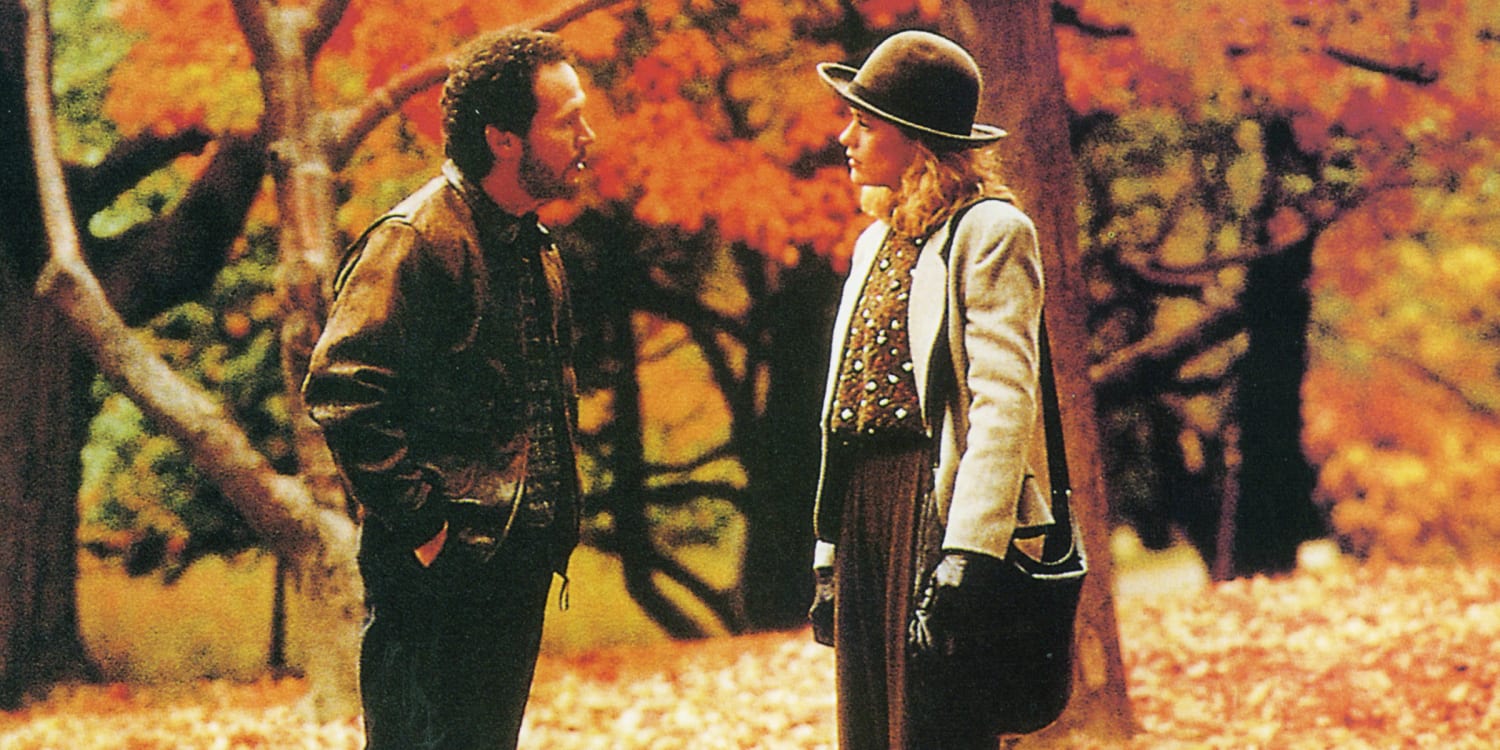 This week NSYNC officially announced what all fans were secretly hoping for and reunited for a new song. Does this mean that a comeback concert is happening? I saw this thing that said "if your year of birth doesn't start with a 1, I'm gonna ask that you just sit this one out and allow us to live out our fantasy" and I completely agree!
I used to have a jean skirt just like this and I'm pretty sure it was from the Delia's catalog. It looks like they are making a comeback. Are the 90's back???
It's the start of apple picking season and can I just say apples and brie is one of my favorite combos?
I've got an apple and brie recipe coming up next week so stay tuned if that's your thing!
Speaking of the blog, this is what's been happening lately:
I shared my recipe for these pie crust cookies with apple pie dip.
I started a new weekly segment called Monday Must Haves. You can see all of last week's finds here.
These puff pastry egg muffins are a great make ahead idea for week day mornings.
I shared these 13 best movies to get you in the mood for fall.
My picks for these super cute and fun Halloween pajamas for the kids on Amazon.
I also shared my easy homemade pumpkin spice creamer recipe. It's way healthier than the stuff you buy at the store.
What I've been watching and reading.
Season 5 of Virgin River is back and I've already binged the first 10 episodes. There's more to come right in time for the holidays.
Hidden Pictures – a suspenseful read that I finished in 2 days!!!
Haunting Adeline – this is the first in a two part series and comes with a very strong trigger warning. It's dark, sensual and graphic.
Here are some of my favorite finds on the web this week:
This chai zucchini loaf looks incredible doesn't it?
We've talked about drying your hydrangeas for fall decor but this hydrangea garland is just beautiful.
I saw this on Instagram and thought it was the cutest way to upgrade a family photo for Halloween.
This is a fun way to make pizza for a Halloween party.
And last but not least, here is your cue to host a fall bonfire party.
Sign up below for access to my fall bucket list and free printables and never miss a single post!