This post contains affiliate links
Nesting on this last Sunday morning of August.
I have been solo with the kids since Thursday night and Rick finally comes home today! Hallelujah! We've missed him.
School starts back up in less than 2 weeks. I'm ready to get back into a routine and settle into the coziness that comes with autumn.
I used to love going back to school shopping with my mom when I was younger. It looks just a little different with boys. Obviously we had to go to the new Dick's Warehouse.
Speaking of back to school, this week I shared this back to school snack mix. I like to leave it out in a little jar so the kids can nibble and help themselves when they come home.
I went to Target earlier this week and the Dollar Spot was rocking with so many cute things for fall. I picked up this little apple basket and decided to make a little teacher gift for when we go meet the teacher and drop off school supplies the day before. Linking it here.
I'm really loving this nail polish color for fall.
Do you get real mums or faux? I've been decorating my front porch with these for the past 3 years. What do you think?
See more of my favorite Amazon Fall Front Door Decor here.
This week I did accomplish something that I've been wanting to do for awhile! I am so excited to finally announce that my free printable library is now up!!! This is something exclusive for subscribers! If you are a subscriber, check your email for the password to the library. It will be updated with each season.
Yesterday we had a picnic with friends and one of my girlfriends made these Silo Cookies from Joanna Gaines. OMG they were amazing! Sharing the recipe and I can not wait to make them so I can enjoy them again!
Currently reading…
I just started this thriller which takes place in a lake front house in Vermont. I started last night and I'm already half way done!
These were your two most popular purchases on Amazon this week –
Here are some of my favorites from around the web this week
This faux autumn tree from WM Design House is gorgeous!
This corn cacio e pepe looks amazing doesn't it?
This DIY coastal pumpkin from Saved from Salvage.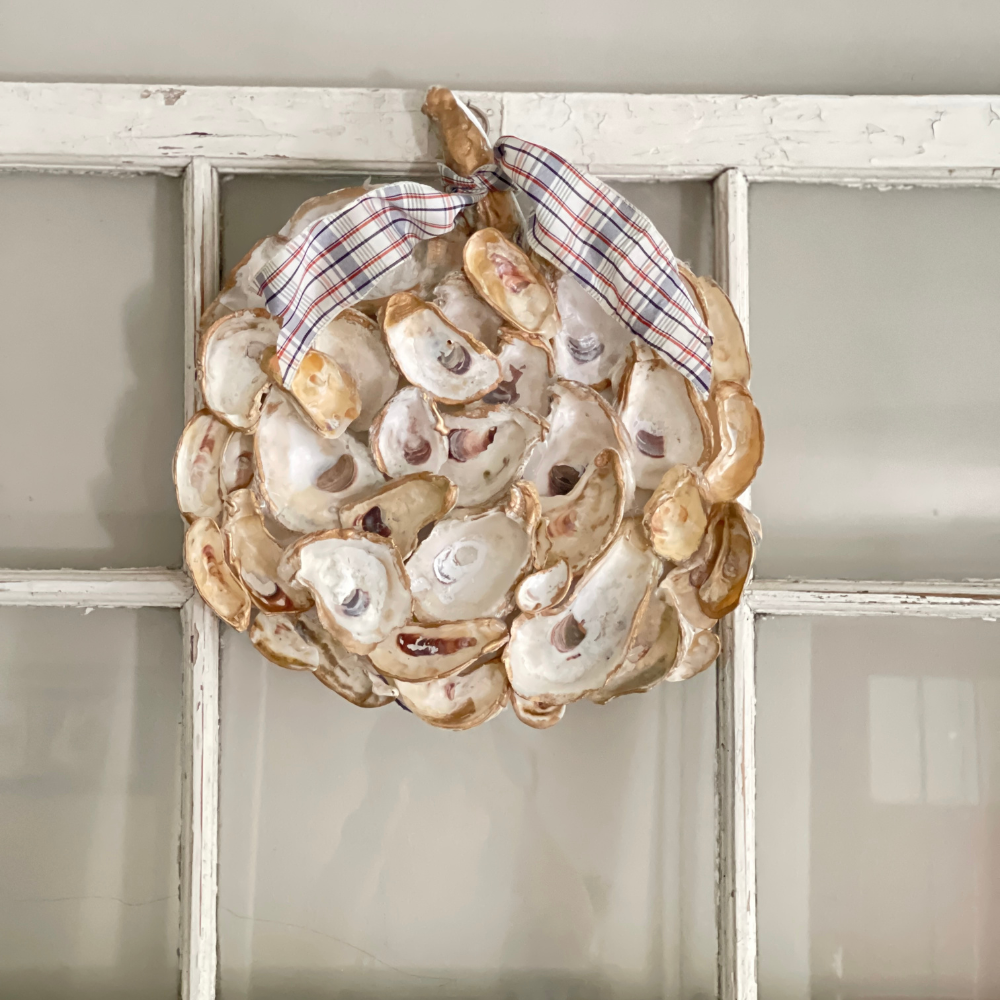 Hope you all have a wonderful, restful Sunday!
Be sure to subscribe to the blog below for more posts right to your inbox and to get access to my free printable library!