This post contains affiliate links
The first Nesting of September.
Hope you all are enjoying your beautiful Labor Day Weekend. We're getting some last minute pool hangs in before it gets too cool. And this weekend, I will be having a pina colada and cheeseburger in paradise in Jimmy Buffet's honor. RIP Jimmy.
I always love Labor Day Weekend because it's like one last hurrah of summer before fall, my two favorite things.
Some things I'm looking forward to in September:
Sending the kids off to school and going out to celebrate with mom friends for some mimosas and espresso martinis!
Going apple picking.
Cooler, sweatshirt weather
The start of fall ball.
Have you guys seen the promos for The Golden Bachelor? I used to watch The Bachelor religiously in college and then stopped. But this season looks adorable!
It was a great week on the blog!
We talked about:
This cozy fall simmer pot to make your home smell amazing.
This simple transition to fall door basket.
How to dry your hydrangeas to use all year long.
This week's recent finds you loved:
This shacket from Walmart is great for fall.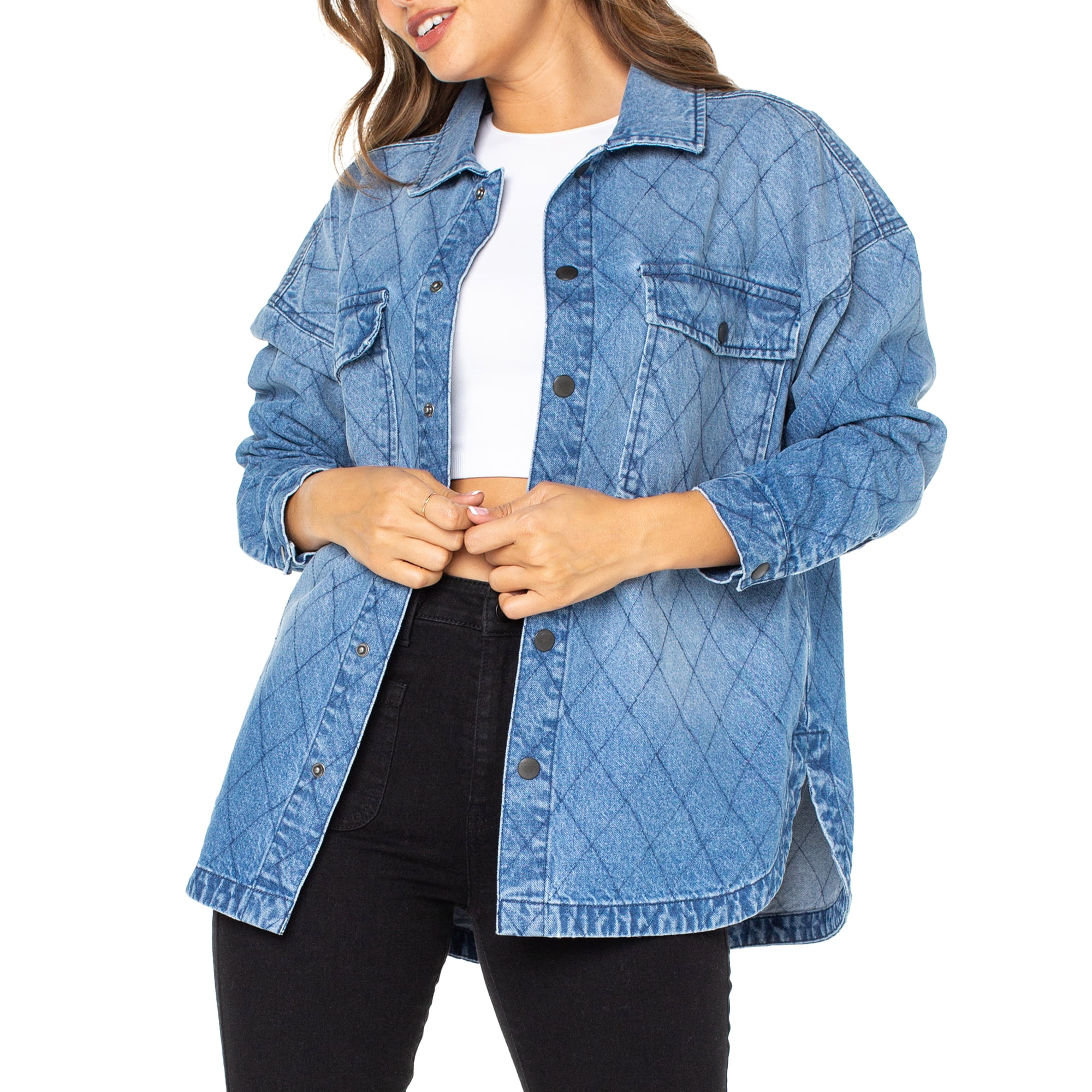 Labor Day Sales.
Shop Amazon Sales -great deals on mattresses, Apple air pods,
This functional solution for laundry.
This popular steamer is marked wayyy down.
These pants from Old Navy are on sale and I need them in every color.
And now here are some of my favorite things I found around the internet this week
Midwest Life and Style made this adorable leaf garland using book pages.
Vintage Home Design made this pumpkin wine dispenser and I'm obsessed.
If you have an abundance of gorgeous zinneas, here's a DIY wreath for you to try.
This pumpkin cream cheese danish looks incredible doesn't it?
And don't forget, if you're a subscriber you get access to my free printable library! Check your email for the password!
And if you're not a subscriber already, enter your email below!
Hope you all enjoy the rest of your holiday weekend!