This post contains affiliate links
Nesting on this beautiful breezy summer Sunday.
Welcome to Nesting! If you are new here, it is a little round up I do with some random thoughts, all of my favorite finds and things that have been happening on the blog. Grab a cup of coffee and come curl up!
As I'm writing this all of the windows are open and it feels like the humidity broke. It feels glorious!
Last week, I went and checked out a new local coffee and cocktail shop. If you're local to the Albany area, you have to go check out The Scene which just opened in Guilderland. They even have a champagne vending machine!!! It is the cutest space. (Also sharing the link for my cute romper. Mine is a few years old and sold out but this one is very similar!)
It's been a few weeks but it was a great Prime Day!! You guys came to slay! If you're curious, this was the top seller.
This is what's been happening lately on the blog. We talked about:
– How to live a tomato Girl Summer. And if you're keeping track, last summer was the Coastal Grandmother summer, this year they are calling it the Tomato Girl.
– This coastal tray decor and 13 other summer trays to give you some inspiration.
– I shared my recipe for this limoncello spritz.
Coming this week:
Shark Week officially starts tonight 7/23! We are huge shark week fans in our house. Why not make these shark week fish bowls to kick off your celebrations?
I'm going to see the Barbie movie with a bunch of mom friends and I can not wait!!! Have you seen it yet? If you're looking for cute outfit ideas or things for the perfect Barbie party to live in your own Barbie World, check out my Amazon store front.
And the Cozy Creative Collaborative is gathering again for July and this month we're sharing all things coastal. You're going to want to check it out!
Sign up below so you don't miss a thing!
Here are my favorite things from around the web this week:
This beautiful DIY oyster shell garland from my friend Wendy at WM Design House.
These 5 game changers for your health according to wellness experts.
You can sleep in these real life Barbie dream houses.
These delicious summer flatbread recipes from Regina at Saved From Salvage.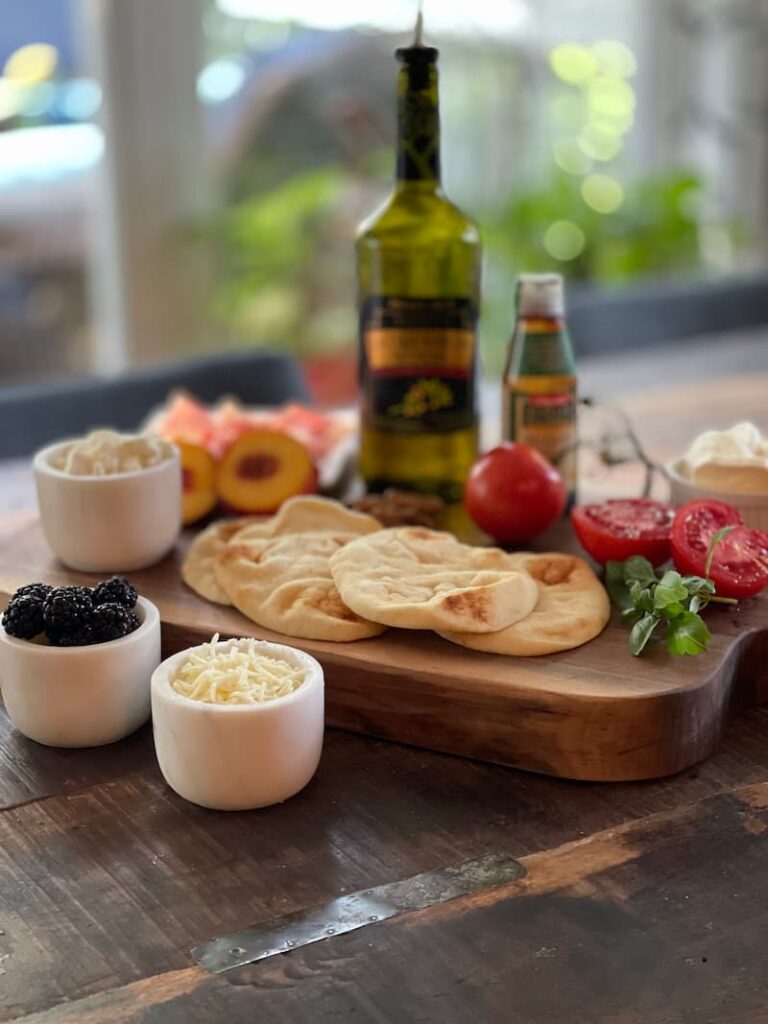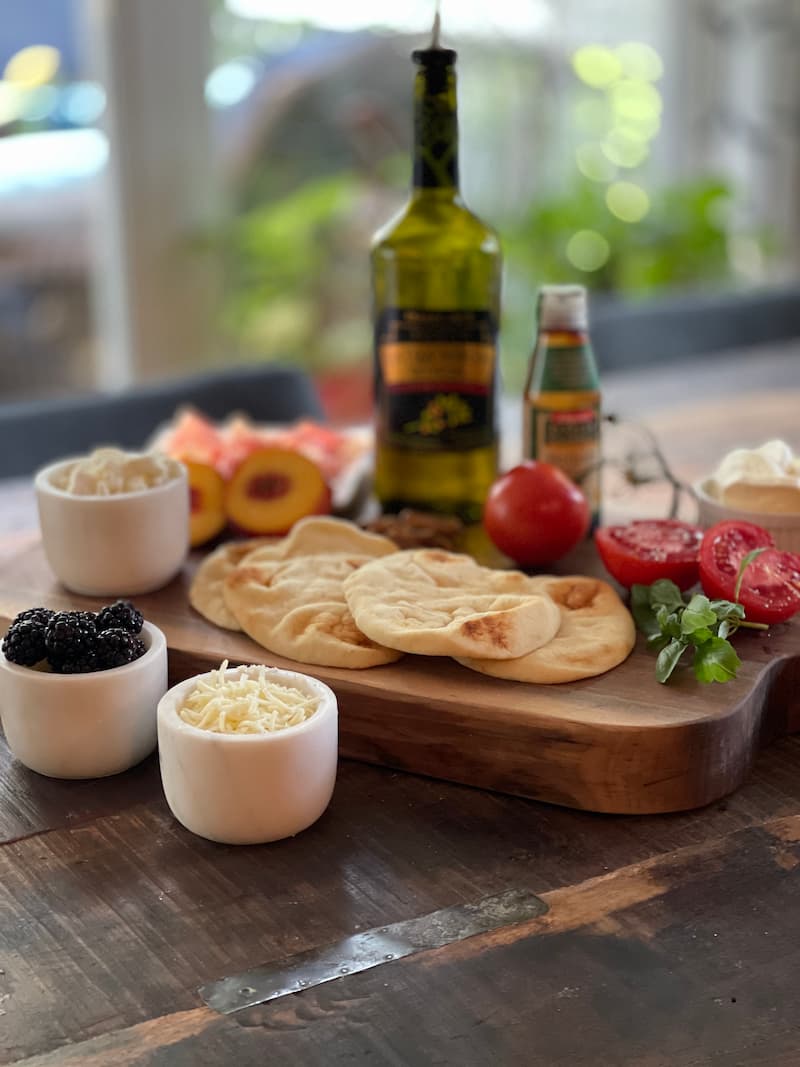 I hope you enjoy the rest of your Sunday and have a fantastic week!