This post contains affiliate links
Nesting on this beautiful Sunday.
Welcome to Nesting! If you are new here, it is a little round up I do with some random thoughts, all of my favorite finds and things that have been happening on the blog. Grab a cup of coffee and come curl up!
I was all out of sorts this week with 4th of July on a Tuesday, anyone else? And how is it already almost mid July? Target is already starting to put out their back to school stuff. I feel like I blinked and it's almost over. Are you still trying to make the most out of summer or are you ready for fall?
Have you guys downloaded the Thread app yet? I swore I wasn't going to add another social media platform to the mix but FOMO got the best of me. It's alot less curated and more freeing than Instagram. Click here to follow me over there!
I shared this black Amazon romper. It's so comfortable, fits true to size, comes in so many colors and is perfect for these hot summer months. And it has pockets!!!
It's stonefruit season and my latest obsession has been this Stonefruit and Burrata Salad. Oh my gosh it's amazing, perfect for those summer nights when you don't want to cook, or as a refreshing lunch or appetizer. Click here for my recipe.
Prime Day is this week 7/11-7/12.
Now is a great time to start thinking of the holidays. Click here to start your Amazon Prime Membership if you aren't a Prime member yet.
I'm sharing some of my favorite Prime Day Deals in my Amazon Storefront and will be updating it too as sales continue!
Here are my favorite finds of the week-
If you are going to the beach this summer, you have got to try this cute heart photo opp in the sand idea from LifeByLeanna.
My favorite DIY of the week was this beaded starfish garland from my friend Jen at Tatertots and Jello.
These book recommendations from Emily Henry herself.
99 Conversation Starters for Deeper Connections.
Doesn't this Lemon Sorbet served in a lemon cup look so refreshing?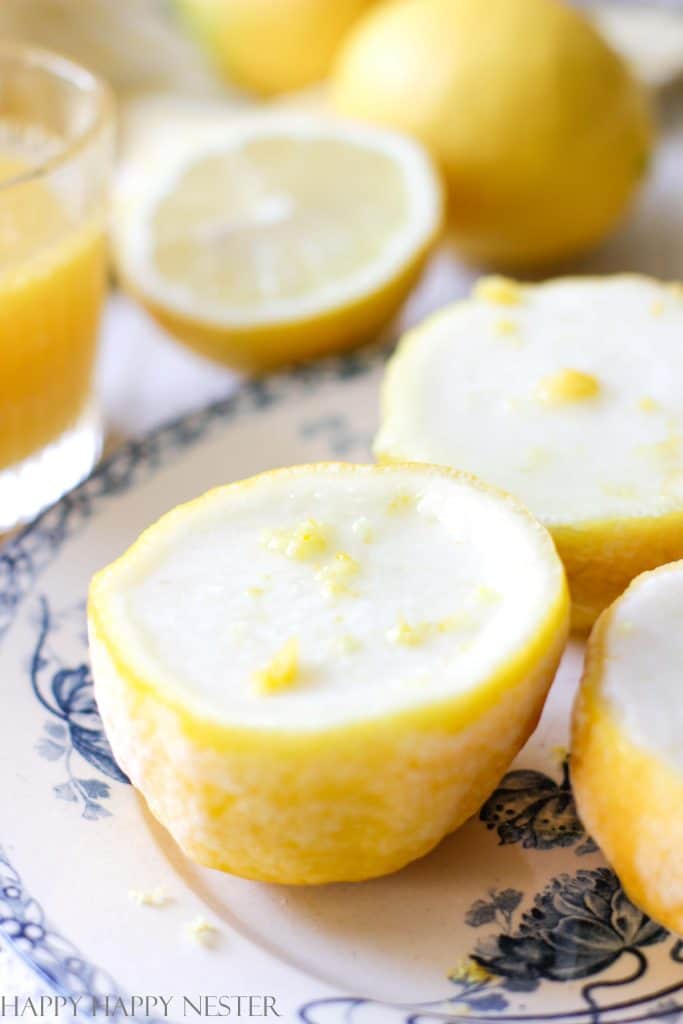 Stay tuned for this upcoming week where I'll be sharing another delicious summer salad and more about living a Tomato Girl Summer!
Sign up below so you don't miss anything!