This post contains affiliate links
Nesting on this cloudy Sunday in May.
Last weekend was one of celebrations between Mother's Day and my dad's retirement. We were able to snap this little family photo and it hit me like a ton of bricks how big the boys are growing and how fast it is going. Our oldest graduates from kindergarten this year and I was getting all sentimental. I came across one of those facebook posts, "you only get 18 summers" and thought "well shoot, I guess I only have 12 more". But here's the reality, as I got to thinking, I'll be 36 this summer and I've never missed a summer with my parents.  In fact, you can find me over there by their pool almost every weekend. And not just summer, but every season. So my message to you is, don't worry about the "18 summers" and trying to make them count.  Because if you're lucky, you will get a lifetime.
Memorial Day is next weekend! Every year our little town has a big parade, races and fireworks, it's a big shin dig! It's one of my favorite weekends, almost like a kick off to summer even though not officially until June 21st.
What are your Memorial Day plans?
I'll link the DIY to this easy patriotic door basket here if you want to re-create it. 
Also how perfect is this dress, not just for Memorial Day weekend but breezy summer days?
It was an eventful week on the blog this week.
I teamed up with some friends to share some garden inspiration. There were so many great tips and beautiful garden spaces. Click here to see all 12 amazing of these inspiring gardening posts.
I shared some of my favorite ways to use lilacs from your garden. You have got to try my lilac lemonade!!! It's been a favorite for the past few years.
Does anyone else get that slump around 2 pm where you crave something sweet and need an energy boost? I've got the perfect solution! I'm sharing my go to coffee recipe here. Enjoy!
This week I had to go into the office for work. For the first time in 2 1/2 years I had to dress up in something other than my yoga pants and sweatshirts. These pants are so comfortable and I love this sweater blazer.
Here is this week's menu:
Monday – Crunchy Thai Peanut & Quinoa salad. (I add shelled edamame for some protein and the leftovers are perfect for lunch!)
Tuesday – Dorito Taco Salad from Midwest Life and Style
Wednesday – Grilled chicken with roasted veggies and rice pilaf
Thursday – Leftover smorgasboard
Friday – pizza naans
Saturday.- MDW party – hot dogs/hamburgers/salads
Sunday – My grilled steak charcuterie board with all the fixings and corn on the cob
Here are some of my favorite finds on the Internet this week:
This sushi train for sushi nights. The family and all your friends will get a huge kick out of this!
These patio plantinis for some ambiance.
Don't these daiquiris look delish? Perfect for Memorial Day if you ask me!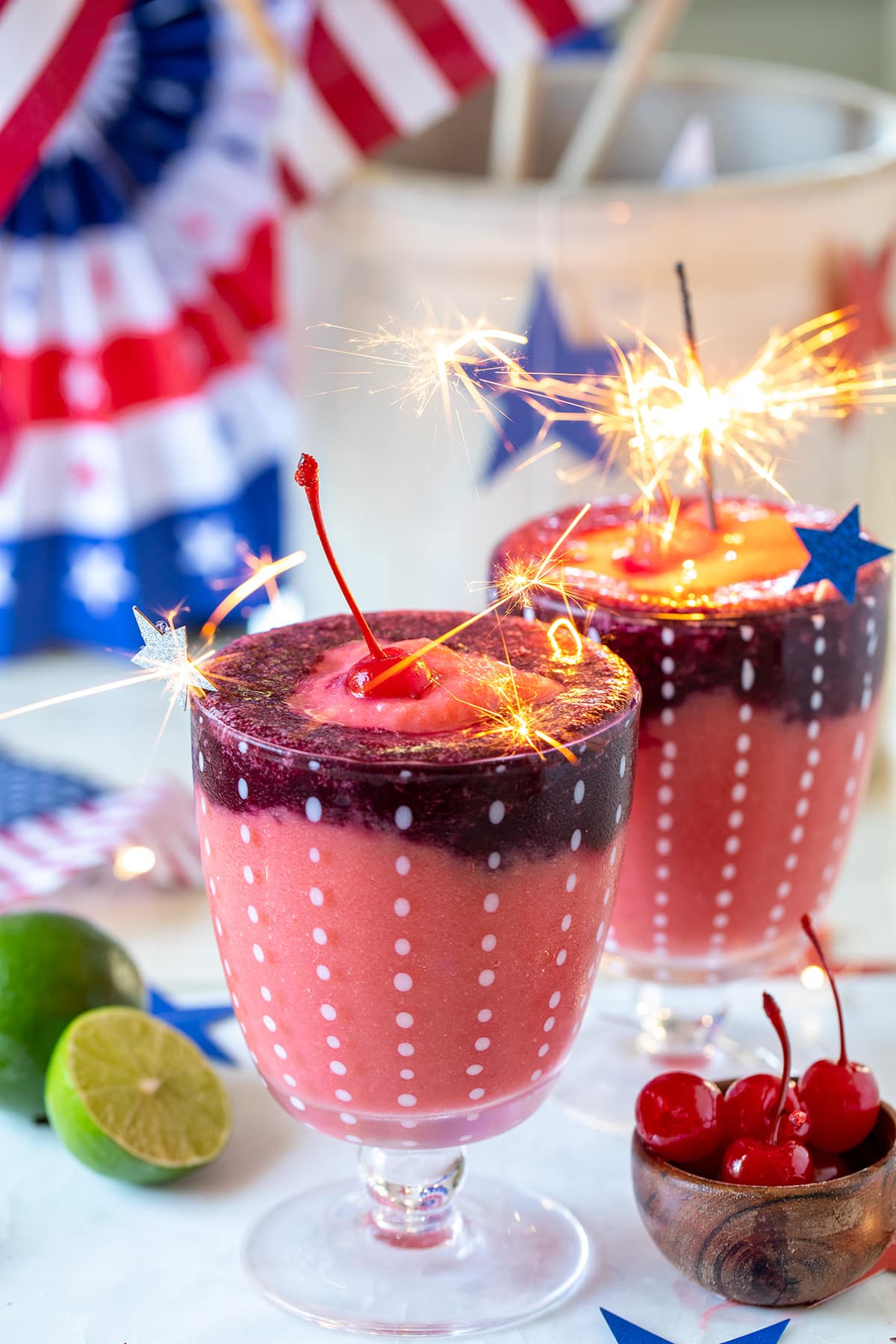 Stay tuned for next week! I've got an end of the year teacher gift with free printable, a patriotic dessert and my pasta primavera coming!
So if you're not already subscribed, be sure to do so below so you don't miss a thing!
Enjoy your weekend!